Real Hydrafacial Results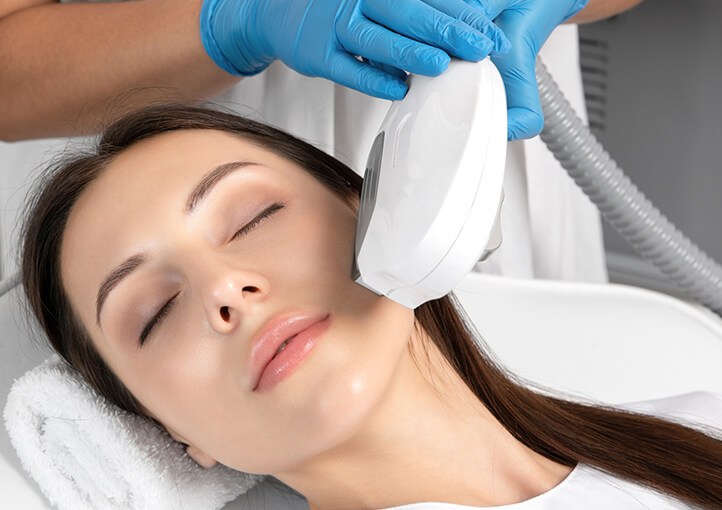 Get a Complete Complexion Makeover and Beat Your Acne at Skiin!
Photorejuvenation Services (BBL Therapy)
Reveal your skin's beautiful, smooth and glowing surface with our photorejuvenation services. We use Broad-Band Light (BBL), to improve the appearance of acne, aging and discoloration. Relax in our comfortable reclining chair for 15-30 minutes while our technicians treat your blemishes, spider veins, wrinkles or rosacea with the proven technology of photorejuvenation!
CO2 Laser Skin Resurfacing
Our newest version of CO2 laser resurfacing uses short pulsed light energy to gently remove thin layers of damaged, dead and blemished skin to reveal soft, renewed skin underneath. This method has been used for years to effectively treat skin issues including wrinkles, scars and enlarged oil glands. While skin sensitivity may occur 1-2 weeks after the procedure, CO2 laser resurfacing is one of the best single-treatment methods for reducing blemishes and wrinkles.
Skin Peels
Skin peels will lightly exfoliate the skin, promoting collagen production. While you can see results after just one skin peel treatment, best results are noted following multiple treatments over the span of several months. Skin peels are ideal for both men and women who want to address any of a number of cosmetic imperfections, including
Acne
Irregularities in skin tone
Fine lines
Sun damage
Wrinkles
Enlarged pores
Dermaplaning Facial Procedure
Dermaplaning is a simple and safe procedure for exfoliating your epidermis (top layer of skin) to get rid of dead skin cells. Dermaplanning involves the manual removal of vellus hair and other dull dead cells with a surgical blade. Dermaplaning is a fast and pain-free way to rejuvenate and smooth your skin. an Anti-Wrinkle Botox Competitor
The FDA has approved Daxxify by Revance, a new injectable medicine for smoothing facial wrinkles in adults. Daxxify is in the same class of medicines as Botox, Dysport, Xeomin, and Jeuveau, but may be more effective in reducing wrinkles for longer periods of time. In clinical trials, 80% of participants had little or no visible facial wrinkles after four months of using Daxxify, and half still had little evidence of wrinkles after six months. Dermatologists believe Daxxify will change the market for neuromodulators.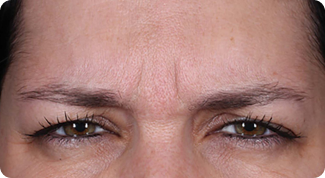 Before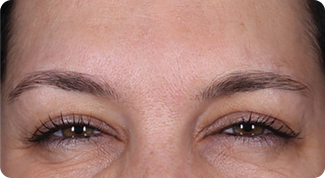 2 Weeks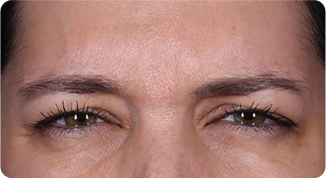 6 Months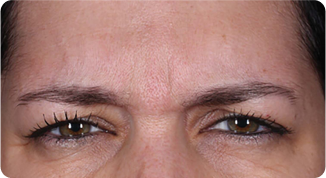 9 Months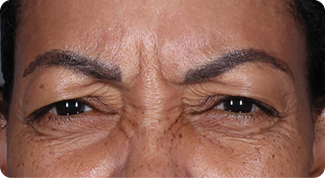 Before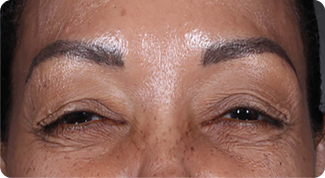 2 Weeks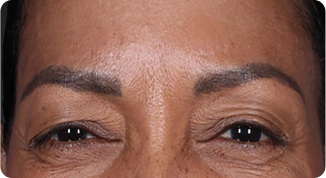 6 Months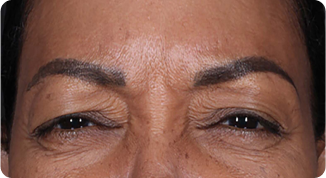 9 Months
Common Treatments for Acne
You're not alone in your struggle with acne, and there are proven treatments to help. Depending on the severity of your acne, the following treatments can reduce or clear your acne:
Antibiotics, medications or supplements prescribed by a doctor
Retinoids prescribed by a doctor
Extraction-focused facials and chemical peels
Light therapy
For extremely severe cases, steroid injections
Since acne can be a symptom of hormone disruption, a reaction to certain medications or an indicator of your overall health, it's important to see a board-certified dermatologist if you're experiencing moderate to severe breakouts. No matter the underlying cause of your acne, we always recommend consulting with a professional before undergoing treatments and avoiding the temptation to self-medicate, especially if you are pregnant or breastfeeding. The certified skincare team at Skiin Anti-Aging Lounge has experience helping men and women with mild to severe acne get clear, healthy skin. Give us a call or book online today!
Why choose Skiin?
Follows all CDC guidelines being committed to your safety
Most experienced skin health experts in the industry
Committed to continuous education with some of the worlds finest doctors
Recipient of Medical Aesthetics magazine as the best loyalty program
Board-certified plastic surgeon on-premise