Real Hydrafacial Results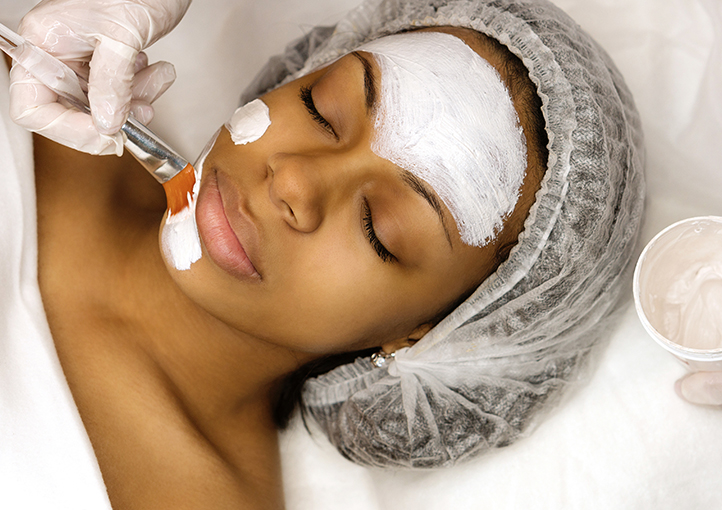 Chemical Peel Brands We Offer
We offer a variety of medical-grade chemical peels for those in the Milwaukee Area. Chemical peels are important for skin health and are not as frightening as they used to be. With the advanced peels of today, there is little downtime and better results because each peel is customized to your skin. Skiin offers a variety of brands for their chemical peels, all of which are tested and trusted by them. These brands include:
SkinMedica Peels
Illuminize Peels
A superficial chemical peel that increases skin glow and radiance. Leaves you with little to no peeling after.
Vitalize Peels
Reduces the appearance of fine lines and wrinkles. Appropriate for mild to moderate skin imperfections and works well on acne scarring and skin tone unevenness.
Rejuvenize Peels
Deep penetrating peel that produces maximum exfoliation. Has built-in anti-irritants to leave your skin feeling healthy and fresh.
Glytone Peels
Exfoliating and retexturizing face peel reduces the appearance of fine lines to give you smoother and younger-looking skin.
When deciding which skin care treatment is best for you, contact one of our skin health experts to walk you through the process. an Anti-Wrinkle Botox Competitor
The FDA has approved Daxxify by Revance, a new injectable medicine for smoothing facial wrinkles in adults. Daxxify is in the same class of medicines as Botox, Dysport, Xeomin, and Jeuveau, but may be more effective in reducing wrinkles for longer periods of time. In clinical trials, 80% of participants had little or no visible facial wrinkles after four months of using Daxxify, and half still had little evidence of wrinkles after six months. Dermatologists believe Daxxify will change the market for neuromodulators.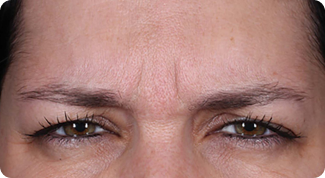 Before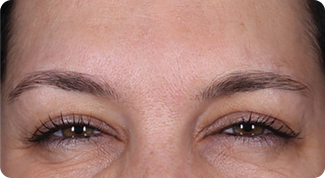 2 Weeks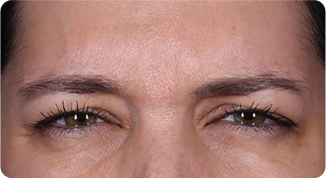 6 Months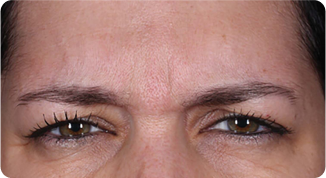 9 Months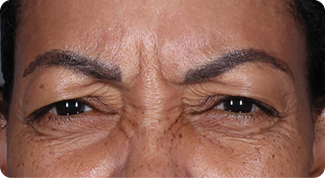 Before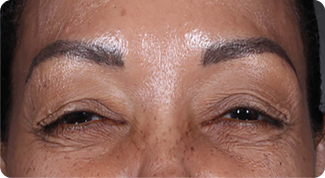 2 Weeks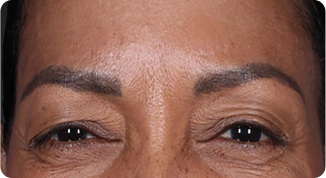 6 Months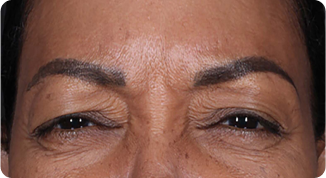 9 Months
Service Menu
Skin Peels FAQ
Are skin peel treatments good for the skin?
Skin peel treatments can be beneficial for some skin concerns, like fine lines, sun damage, acne, and hyperpigmentation. However, not all peels are suitable for all skin types and concerns, and some people may experience side effects.
How long does a skin peel last?
The duration of a skin peel's effects varies by type of peel and individual factors, with light peels lasting several days to a few weeks, medium peels lasting several weeks to several months, and deep peels lasting several months to several years. However, results are not permanent and the aging process will eventually resume.
What is a glycolic peel best for?
The anti-inflammatory and antioxidant properties of the acid help rejuvenate the skin. It reduces brown sunspots and creates a younger and more even skin tone. Because the peel unclogs pores, it is also used to get rid of mild acne, superficial acne scars, and blackheads.
Why choose Skiin?

Follows all CDC guidelines being committed to your safety
Most experienced skin health experts in the industry
Committed to continuous education with some of the worlds finest doctors
Recipient of Medical Aesthetics magazine as the best loyalty program
Board-certified plastic surgeon on-premise