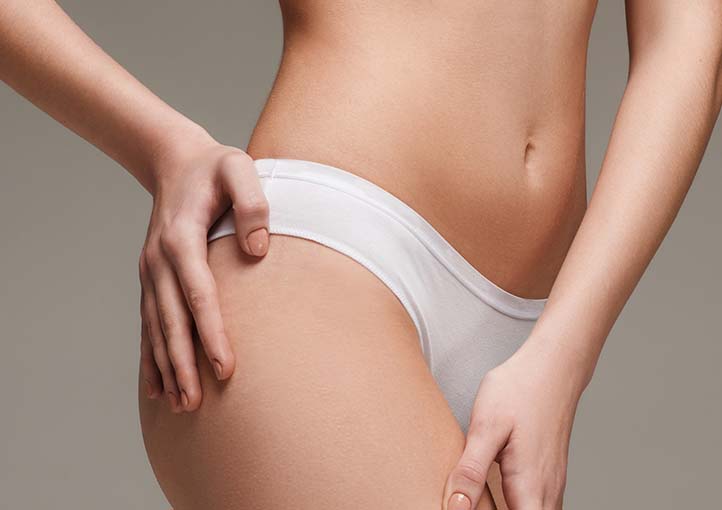 Emsculpting Service
What is Emsculpt?
Emsculpt is quick, comfortable, and affordable, with no preparation or downtime required. Thoroughly tested by trusted scientific methods including MRI, CT, US, and Histology, Emsculpt is a safe and effective way to shape and tone your body. When exposed to such strong contractions, muscle tissue adapts by remodeling its structure.
Emsculpt is not a superficial fix, you will gain muscle. Skip the gym and avoid the knife with this advanced non-invasive body toning treatment. No matter the area you're targeting, let the machine do the work for real, natural-looking results.
How does Emsculpt work?
The non-invasive HIFEM® procedure induces powerful muscle contractions not achievable through voluntary contractions.
When exposed to strong contractions, the muscle tissue is forced to adapt to such extreme conditions. It responds with a deep remodeling of its inner structure that results in muscle building and sculpting your body.
SCULPT A NEW YOU WITH EMSCULPT
Skiin is committed to helping individuals look and feel their best by offering head to toe treatments that are:
QUICK
COMFORTABLE
AFFORDABLE
BACKED BY SCIENCE
Why choose Skiin?
Follows all CDC guidelines being committed to your safety
Most experienced skin health experts in the industry
Committed to continuous education with some of the worlds finest doctors
Recipient of Medical Aesthetics magazine as the best loyalty program
Board-certified plastic surgeon on-premise