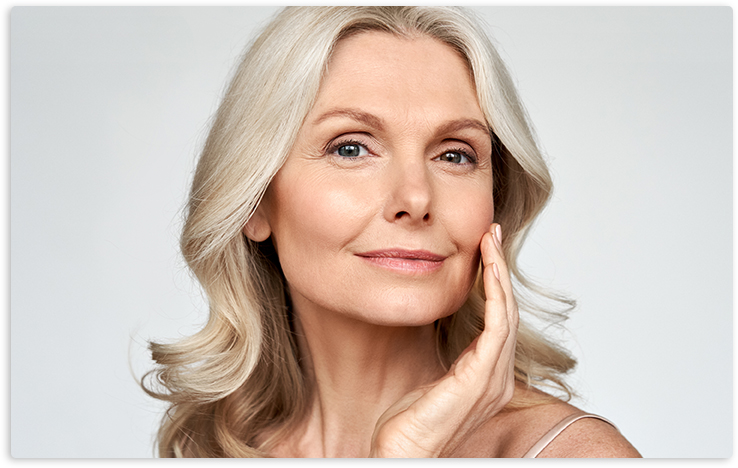 When should I see a dermatologist?
Seek out a dermatologist any time you notice an alteration in the health or appearance of your skin. That could mean the development of a new mole, rash, or bouts of itchiness. In general, see a dermatologist when:
A new mole forms or an existing mole changes in appearance
Hair is lost at an increased rate
Skin chronically itches
Scars do not fade
Hives or rashes won't heal
Ingrown nails and warts grown
Skin irritation doesn't subside
Skin is the human body's largest organ, yet it doesn't receive the same attention as others like the heart or lungs. Skin issues may even be warning signs for other medical complications, so it's important to keep an eye on any changes to your body. If something seems off, immediately contact a doctor.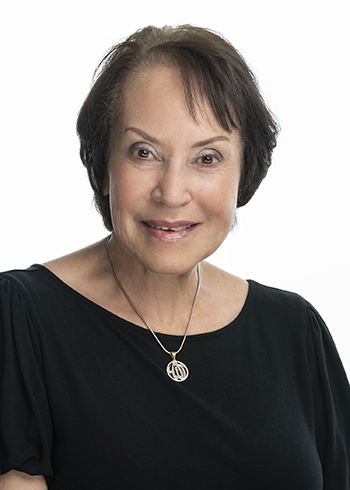 Dermatologist in Waukesha, WI
Skiin's in-house dermatologist, Dr. Amani Maguid, has studied medicine across the world. Born in Egypt, Dr. Maguid graduated from the University of Cairo and has become renowned for her medical expertise in Wisconsin. She went on to earn a degree in internal medicine from the University of London in the UK and completed a dermatology residency at the University of Wisconsin. She is an expert Botox applicator and specializes in hair restoration for both men and women. Dr. Maguid recently added plasma treatment to her skincare repertoire. Click here to learn more about Dr. Maguid.
Start your wellness journey today. Contact us for more information and to schedule an appointment.
Types of skin concerns
There are many issues that develop on or within the skin. Some are dangerous – others are minor annoyances. Treatment is often sought for conditions such as:
Acne
Aging Eyes
Benign growths
Cellulite
Excess hair
Hair loss
Hyperhidrosis
Pigmentation issues
Scars
Skin cancer and rashes
Spider and varicose veins
Wrinkles
Common skin questions
Many people have questions when it comes to their skincare. The experts at Skiin are here to answer them. Here are a few inquiries we often hear:
How does age affect the skin?

As you age, your skin loses fat content. The skin becomes thinner, making its appearance less supple than during younger years. Veins become more pronounced and wrinkles develop. Exposure to sunlight increases the aging process – sunscreen and protective clothing are the best defenses.

How can I protect my skin against the natural aging process?

A healthy diet and lifestyle are paramount in protecting your skin. Eat well-rounded meals, and if you smoke or drink alcohol on a regular basis, cut down or eliminate them altogether. Regular exercise keeps your entire body healthy, including your skin. Use sunscreen, wear protective clothing, and keep to the shade whenever possible. Drink plenty of water and make sure to thoroughly wash every day.

Can makeup damage skin?

Yes, the excessive use of makeup can have negative consequences when it comes to your skin's vitality. If you use makeup, make sure to wash your face every night with gentle soap and apply moisturizer before bed.

What are common signs of skin cancer?

Skin cancer presents itself in many different ways. It all depends on the person. However, there are several common signs to keep an eye out for.

Newly formed spots or moles
Changes in size, shape, or color of existing spots or moles
Itchy or painful patches of skin
Sores or rashes that do not heal
Rough, scaly areas
Warts or wart-like growths

What causes hair loss?

Hair loss is often a hereditary trait, but it can also be caused by underlying medical conditions. Hair loss is most common among men and is often a normal part of getting older. Excessive shampooing and hair treatments like perms, coloring, and bleaching also contribute to thinning hair.
Start your wellness journey today. Contact us for more information and to schedule an appointment.
Why choose Skiin?
Follows all CDC guidelines being committed to your safety
Most experienced skin health experts in the industry
Committed to continuous education with some of the worlds finest doctors
Recipient of Medical Aesthetics magazine as the best loyalty program
Board-certified plastic surgeon on-premise