Welcome
Video

Tone and sculpt your body with non-invasive Skiin procedures. We customize solutions to all body and skin types for real results. Emsculpt uses high-intensity focused electromagnetic technology (HIFEMⓇ) backed by clinical research to build muscle. Directed by board-certified plastic surgeon Dr. Alex Colque, SKIIN is the only CoolSculpting education center in the country. Choose CoolSculpting to eliminate stubborn fat from your chin and jawline area, abdomen and back fat, buttocks, or upper arms.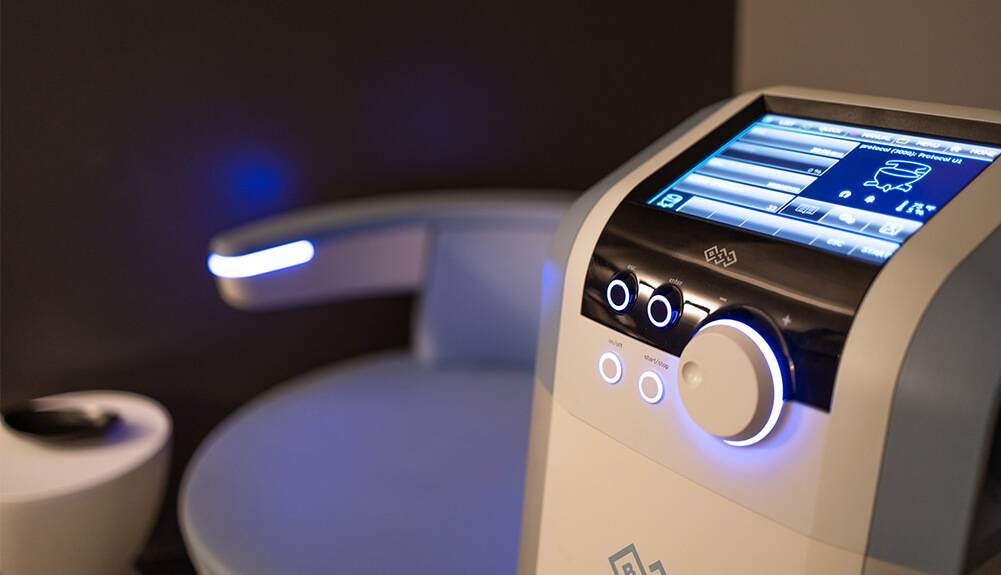 Certified Skin Care Aesthetic Services
Our certified skincare specialists design programs to nourish the skin, unlocking your most radiant self. The Skiin experience features comprehensive skin and cosmetic services, including eye enhancements, laser aesthetics, microneedling, photorejuvenation and more. Smooth and brighten dark, deflated skin with hyaluronic acid filler treatments. Microneedling firms the skin while shrinking pores, scars and stretch marks. For enhanced results, pair microneedling with a topical treatment such as PRP serum. Cosmetic lasers tighten targeted areas and stimulate collagen growth for a supple, hydrated appearance. Whatever your skin health goals are, Skiin certainly has a service for you.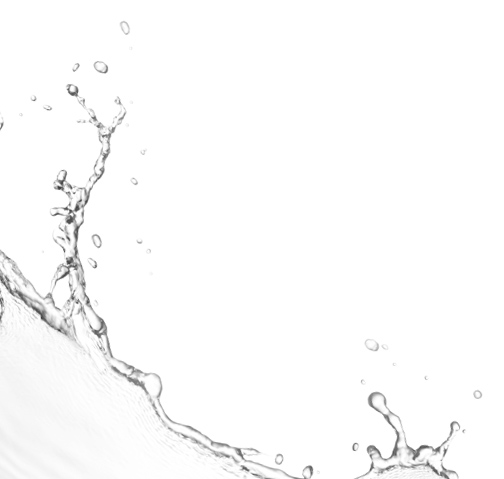 is it right for you?
Yes! We don't have a type. HydrafacialMD is for everyone.
HydraFacial is an invigorating treatment that can be given in as little as 30 minutes. It delivers long-term skin health and can be tailored to meet the specific needs of all skin types. It offers instant, noticeable results with no downtime or irritation. The HydraFacial treatment removes dead skin cells and extracts impurities while simultaneously bathing the new skin with cleansing, hydrating and moisturizing serums. The treatment is soothing, refreshing, non-irritating and immediately effective.
IV Vitamin Infusions
Begin your wellness journey from the inside. Skiin IV therapy offers various combinations of vitamins and minerals for restorative and preventative treatments. Our IV solutions are made up of saline and nutrients targeting your concerns. Choose from the following drips:
Glow: fights free radicals with ascorbic acid and glutathione
Drench: reinforces your immune system with zinc and ascorbic acid
Vitality: B-vitamins, electrolytes and amino acids for increased energy, hydration and blood flow
Balance: reduces inflammation with glutathione
Replenish: rehydrate and mitigate the effects of alcohol consumption with fluids and electrolytes
IV solutions are administered directly into your bloodstream, maximizing nutrient absorption. Skiin vitamin infusion programs are customized for optimal results.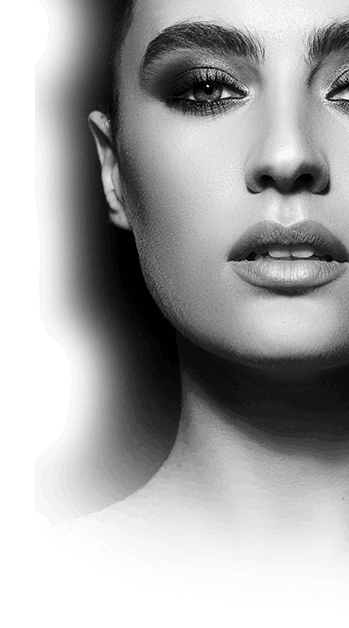 Skiinsider Loyalty Membership
Skiin Anti-Aging Lounge is recognized around the nation for its loyalty program stacked with benefits and savings. For $119/mo Skiinsider members have access to customized programs designed by skin health experts in collaboration with their goals and concerns.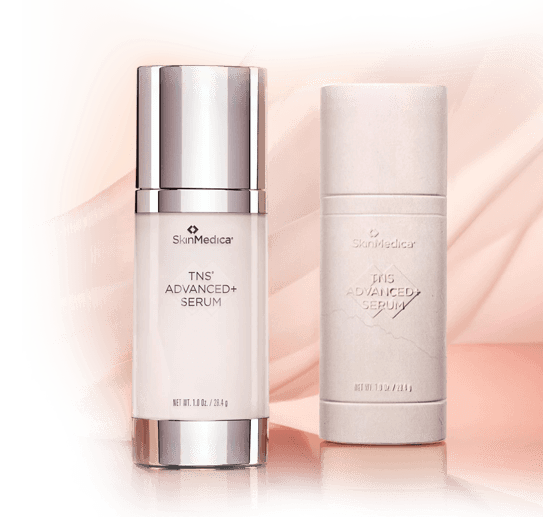 Quality Ingredients Shop
The Skiin beauty boutique offers access to the highest quality cosmetic lines for optimal results. Correct, contour, hydrate and grow with confidence. Shop products available exclusively at Skiin.

Sandy was well informed and made me feel at ease for my procedure. I will definitely book with Sandy again!
-Melissa
I get cosmetic / health treatments here. Everyone is super welcoming, it has a great atmosphere, and Sandy is literally the best nurse I've ever been in the hands of - I highly recommend, and thanks Sandy!
-Adam
I have been a happy Skiin client for over 5 years. The entire team is professional, knowledgeable and client-focused. Christine, Olivia and Chris have been exceptional to work with. I have healthy, younger looking skin because of the services received from Skiin. I have complete trust in the Skiin team and would strongly recommend their services to anyone!
-Mary
It's a favorite of mine! Christine always does a great job looking at my skin and making her recommendations. She is a professional who I trust and she is a lovely person!
-Cheryl