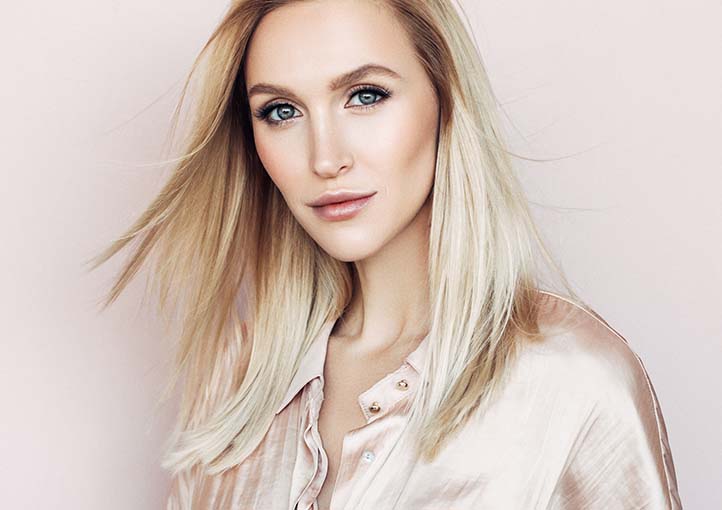 Breakthrough Treatment for Incontinence
Our Emsella treatment is meant to:
Treat the entire pelvic floor
Deliver thousands of contractions per session
Keep patients fully enclosed
Improved quality of life
Body aging, menopause, and childbirth can lead to incontinence. If you have experienced any of these, contact one of our experts today to learn about this new non-invasive option.
Service Pricing
Emsella
Each month receive 1 Emsella Treatment
FREE
FREE W/ Elite Membership
Why choose Skiin?
Follows all CDC guidelines being committed to your safety
Most experienced skin health experts in the industry
Committed to continuous education with some of the worlds finest doctors
Recipient of Medical Aesthetics magazine as the best loyalty program
Board-certified plastic surgeon on-premise