Real Hydrafacial Results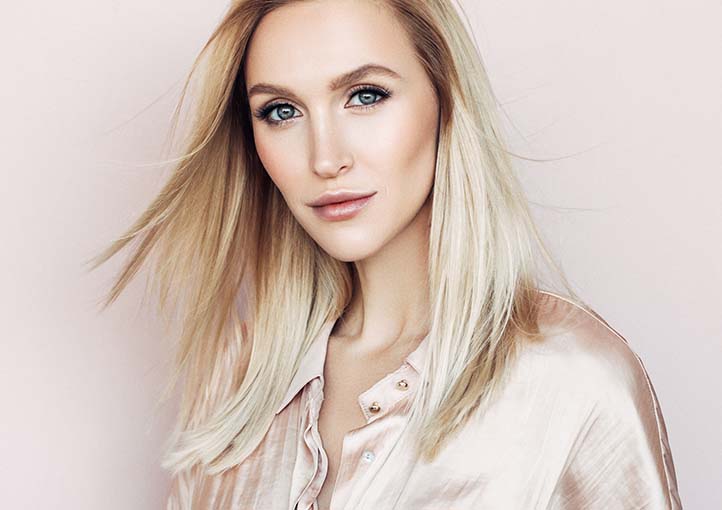 Emsella Pelvic floor treatments in Waukesha, WI
Women often experience incontinence and urine control problems after childbirth, menopause, and aging. This is completely normal and there is zero shame in this – it is a natural process of your body. This doesn't change the fact that incontinence can cause very real issues. If you are suffering from any of these symptoms, contact one of our experts today to learn about one of our feminine wellness treatments, Emsella, a new non-invasive treatment option.
How Emsella treatment works
Every treatment offered by Skiin goes smoothly. Emsella treatments last approximately 30 minutes during which you can read a book, watch a tv show on your tablet, or just rest. During treatment, Emsella uses high-frequency electromagnetic stimulation to stimulate the pelvic floor muscles. The stimulation produces muscle growth and greatly improves pelvic floor function.
More effective than traditional pelvic floor treatments
Two of the most common suggestions doctors give their patients experiencing pelvic floor incontinence are weight loss and Kegels. Weight loss can be an effective way of helping with pelvic floor incontinence, however, it can be a long and difficult process with no guarantee of results.
Benefits of Emsella Treatment
In clinical studies, 95% of participants noticed improvements in their quality of life with benefits including:
Reduced urinary incontinence
Increased pelvic floor strength
Improved sexual performance
Generally improved quality of life
Treating Urinary Incontinence with Emsella
Kegels are the traditional treatment for urinary incontinence. They can be effective if you have a large amount of time to dedicate to them every day. Emsella treatment offers a treatment thousands of times more effective than any kegel workout, with constant pelvic floor contraction throughout the 30-minute treatment you can experience up to 11,000 kegel contractions. It is quick and easy without all the work of weight loss and hours of kegel exercises.
Urinary incontinence can be a serious problem for women after childbirth or menopause. Incontinence is usually due to weak pelvic floor muscles. The pelvic floor is the muscle used when controlling your bladder and holding in urine. If weak, often you may experience leaking or accidental urination. Emsella is an excellent non-invasive treatment for urinary incontinence that naturally strengthens your pelvic floor through electromagnetic stimulation. A stronger pelvic floor can reduce or completely eliminate urinary incontinence. With Emsella, you can go about your day worry-free!
Check out our other related services Skiin offers here an Anti-Wrinkle Botox Competitor
The FDA has approved Daxxify by Revance, a new injectable medicine for smoothing facial wrinkles in adults. Daxxify is in the same class of medicines as Botox, Dysport, Xeomin, and Jeuveau, but may be more effective in reducing wrinkles for longer periods of time. In clinical trials, 80% of participants had little or no visible facial wrinkles after four months of using Daxxify, and half still had little evidence of wrinkles after six months. Dermatologists believe Daxxify will change the market for neuromodulators.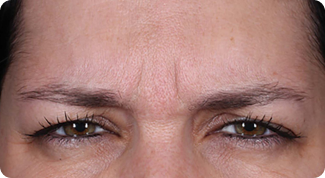 Before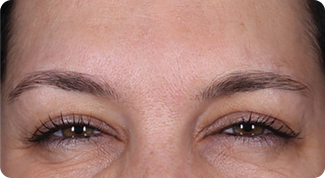 2 Weeks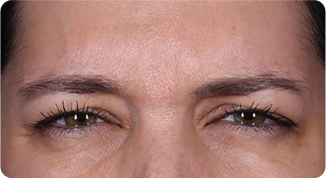 6 Months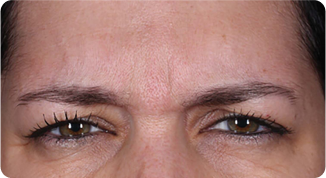 9 Months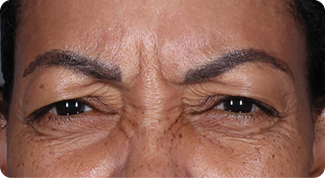 Before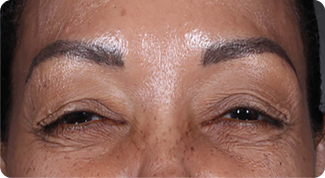 2 Weeks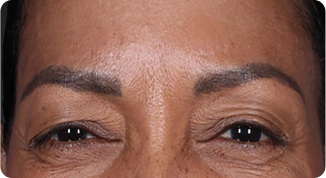 6 Months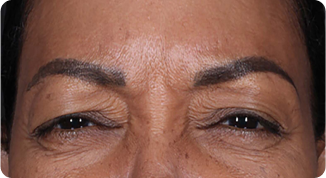 9 Months
Service Menu
Emsella
Each month receive 1 Emsella Treatment
FREE
FREE W/ Elite Membership
Emsella FAQs
How long do Emsella treatments take?
Treatments last around 30 minutes for an easy in-and-out stop during your busy day.
How many Emsella treatments do I need?
Our standard package is 6 treatments over the course of three weeks. After your 6 treatments, you are good to go and will begin to notice stronger and healthier pelvic floor muscles. If you believe you need more, discuss it with us and we will lay out a treatment plan.
What does Emsella feel like?
During Emsella treatments you will feel a tingling sensation in your pelvic floor area due to contractions. It is relatively painless with zero required downtime so you can get back to your life.
How long does Emsella treatment last?
Treatment lasts for usually about 6 months before you may need to come in again for an upkeep appointment. The longevity of treatment can be increased if you stick to a daily kegel exercise regimen.
Why choose Skiin?
Follows all CDC guidelines being committed to your safety
Most experienced skin health experts in the industry
Committed to continuous education with some of the worlds finest doctors
Recipient of Medical Aesthetics magazine as the best loyalty program
Board-certified plastic surgeon on-premise