Dr. Maguid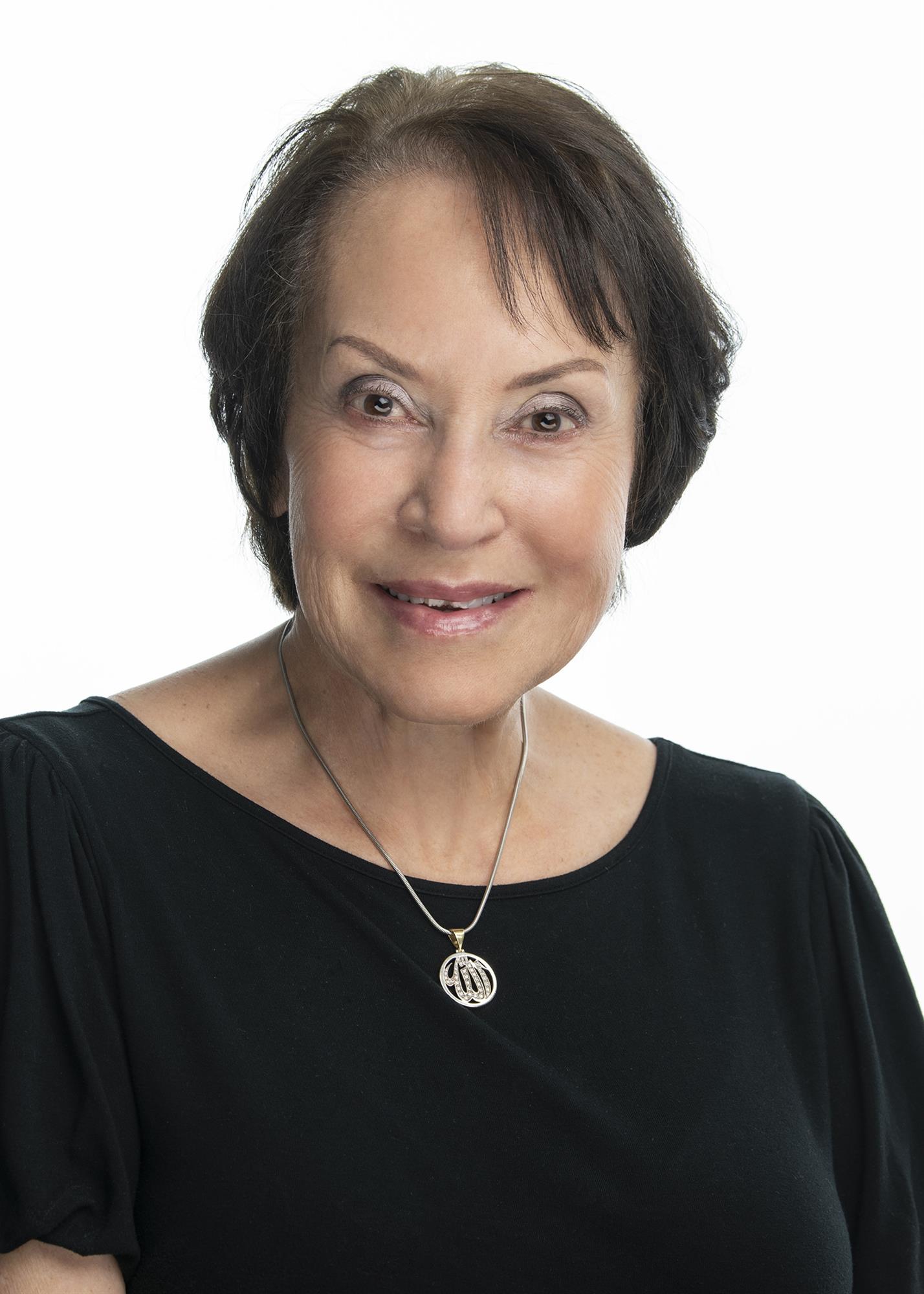 A renowned Dermatologist in Wisconsin, Dr. Amani Maguid has been recognized across the United States as a leading member of her field. Dr. Maguid was born and raised in Egypt, where she graduated with a medical degree from the University of Cairo. From there she attained a Ph.D. in internal medicine at the University of London in England. After immigrating to the United States, she completed her dermatology residency at the Medical College of Wisconsin. She then went on to a successful private practice, eventually expanding to open her own medical spa at Mayfair. She joined the Skiin family in 2018 where she provides both medical and cosmetic dermatology services. She is a member of top organizations such as the Wisconsin Medical Society as well as the American Academy of Dermatologists (AAD). With an M.D. as well as a Ph.D., Dr. Maguid continues with constant education, keeping up to date with the newest advancements in Dermatology and undergoing certification for new procedures as they are available.
Dr. Maguid is committed to providing the safest and most advanced procedures to her clients, while also affording helpful and professional customer care. She is an expert injector of Botox and dermal filler, maximizing both comfort and results. Dr. Maguid also specializes in the latest hair restoration procedures for both men and women, both reducing hair loss and stimulating new growth. The newest addition to her array of services is Plasma IQ which uses plasma energy to tighten and lift the skin for spectacular, younger-looking results.
In her off time, Dr. Maguid enjoys traveling, going to the movies, cooking Middle Eastern cuisine, and spending time with her daughters and grandchildren.