Real Hydrafacial Results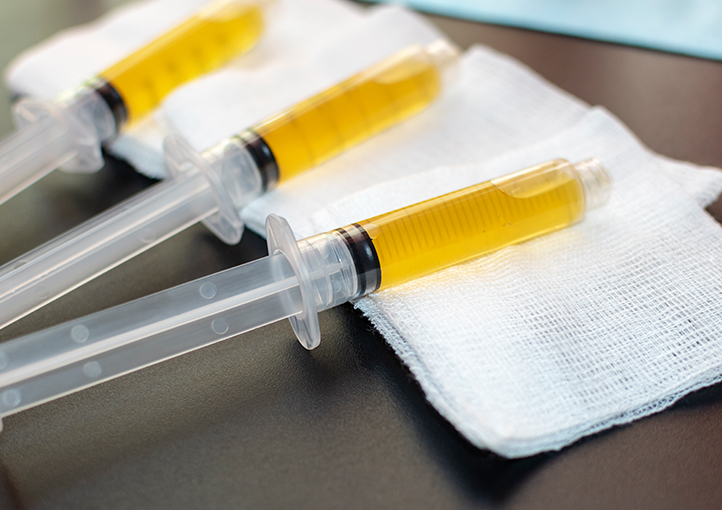 Plasma Therapy Services
What is PRP?
A small amount of blood is drawn from you and placed in a sterile tube that is spun down in a centrifuge to separate the different components of the blood. Red and white blood cells are divided into platelets and plasma (the clear fluid). This plasma contains a higher-than-normal number of platelets and is called platelet-rich plasma (PRP). Platelets help tissue to heal and grow new cells.
The PRP that is penetrated into the skin through micro-needling, acts as a matrix that promotes your own collagen to grow as it regenerates tissue and increases blood flow to naturally smooth, tighten, brighten, and oxygenate the skin. The result? Softer, smoother, and more supple skin with increased elasticity and hydration levels.
Benefits of PRP Facials
PRP treatments offer long-lasting results which are present immediately after the treatment and increase with additional treatments. Our platelet-rich plasma treatment is administered through four treatment sessions with four weeks between treatments. Platelet-rich plasma can be used to treat a variety of skin conditions such as:
Wrinkles
Rosacea
Acne Scarring
Hyperpigmentation
Elastosis
Dull complexion
Better Skin with PRP Treatment
The goal of PRP facial rejuvenation is to improve skin tone and texture, tighten skin, soften lines and pores. Results begin to show immediately and increase over time. Initially, four treatment sessions are recommended at four weeks apart, to achieve the best outcome. Maintenance is scheduled as needed following the first four treatments. an Anti-Wrinkle Botox Competitor
The FDA has approved Daxxify by Revance, a new injectable medicine for smoothing facial wrinkles in adults. Daxxify is in the same class of medicines as Botox, Dysport, Xeomin, and Jeuveau, but may be more effective in reducing wrinkles for longer periods of time. In clinical trials, 80% of participants had little or no visible facial wrinkles after four months of using Daxxify, and half still had little evidence of wrinkles after six months. Dermatologists believe Daxxify will change the market for neuromodulators.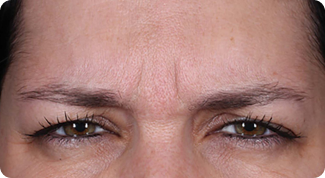 Before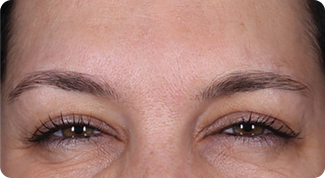 2 Weeks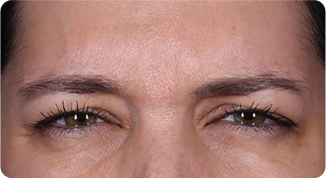 6 Months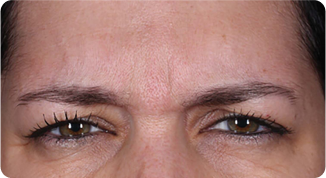 9 Months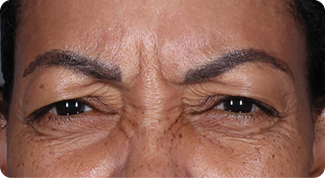 Before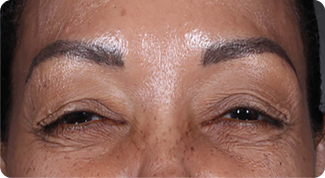 2 Weeks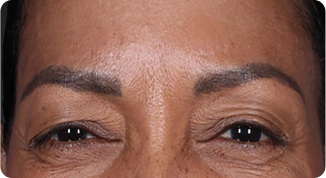 6 Months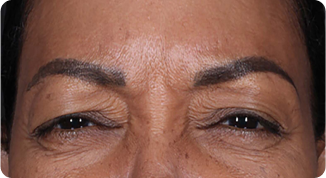 9 Months
Service Menu
PRP
| | |
| --- | --- |
| PRP Induction Treatment (4) | $2,400+ / $3,000+ |
PRP FAQ
How long until I see results from PRP hair treatment?
You will start seeing results around 3-6 months after your 1st treatment.
Does PRP therapy really work?
PRP (Platelet-Rich Plasma) therapy has shown some potential in the treatment of various conditions, particularly in the field of dermatology and aesthetics. PRP therapy involves using the patient's own blood, which is processed to concentrate the platelets, and then injected into the target area. The concentrated platelets release growth factors that can promote tissue healing and regeneration.
How long do PRP hair restoration results last?
PRP hair treatment usually lasts from 18-24 months. We recommend regular touchups to enjoy continued hair growth results.
Does PRP hair treatment hurt?
It is relatively painless and you will be able to go about your day as normal after.
Can I wash my hair after the PRP treatment?
After the procedure, you should not use any harsh chemicals in your hair such as hair spray, get a perm or use harmful shampoos. You should wash your hair with a PH-balanced shampoo.
How long is the recovery time from PRP hair restoration?
Your scalp will feel 100% normal after about 4-6 weeks. You may experience mild discomfort at times during that time, but nothing serious.
Why choose Skiin?

Follows all CDC guidelines being committed to your safety
Most experienced skin health experts in the industry
Committed to continuous education with some of the worlds finest doctors
Recipient of Medical Aesthetics magazine as the best loyalty program
Board-certified plastic surgeon on-premise