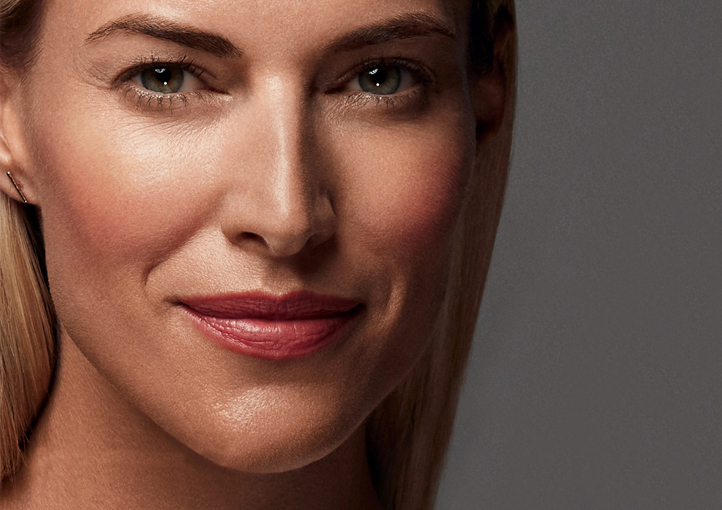 Voluma: Restore Your Youth
About Voluma Fillers
With the Volume fillers, you will experience no downtime after the procedure is finished. You may experience some side effects, though these are usually very minor. The results of Voluma fillers can last up to 2 years, which is dependent on each patient. Since Voluma contains hyaluronic acids fillers, the body will usually not have a reaction since this is a chemical already present in the body. A Voluma procedure will take about 15-20 minutes and can include its own numbing treatment.
Some areas Voluma can treat are:
Midface
Lower Face

Lower cheeks
Mouth
Jawline
Contact us today if you have any questions on this type of injection, or if you want to schedule an appointment with our experts.
Service Pairings
Our cosmetic services can be paired with one another to create additional benefits for your skin. Our experts set appropriate timelines in between for the best results. Ask our experts how to customize a beauty program to radiate and balance your skin.
Service Pricing
Voluma
1 Unit
$950
$900 for members
Volumelift Package
$2,100
2 Voluma, 1 Juvederm
Why choose Skiin?
Follows all CDC guidelines being committed to your safety
Most experienced skin health experts in the industry
Committed to continuous education with some of the worlds finest doctors
Recipient of Medical Aesthetics magazine as the best loyalty program
Board-certified plastic surgeon on-premise