Real Hydrafacial Results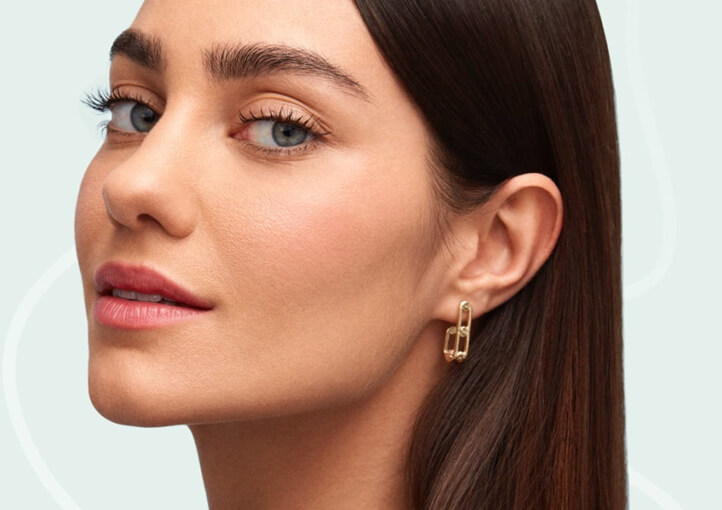 Injection Therapy for Eyes, Nose & Cheeks
About Radiesse Treatments
These cosmetic treatments are performed in the office and allow you to go home after your appointment is over. Each treatment should last no longer than 15 minutes but should be performed by only a trained Radiesse provider such as Skiin. You can return to your normal activities soon after the appointment but should try and minimize strenuous acts as much as possible.
Common areas Radiesse is used to fill wrinkles are:
Around the nose
Around the month
On the hands
Contact us today if you have any questions about this procedure or if you are trying to determine if it is right for you. Our experts are here to help however we can.
The $100 reservation for this service will be forfeited if you do not cancel within 24 hours or do not show up to the appointment. an Anti-Wrinkle Botox Competitor
The FDA has approved Daxxify by Revance, a new injectable medicine for smoothing facial wrinkles in adults. Daxxify is in the same class of medicines as Botox, Dysport, Xeomin, and Jeuveau, but may be more effective in reducing wrinkles for longer periods of time. In clinical trials, 80% of participants had little or no visible facial wrinkles after four months of using Daxxify, and half still had little evidence of wrinkles after six months. Dermatologists believe Daxxify will change the market for neuromodulators.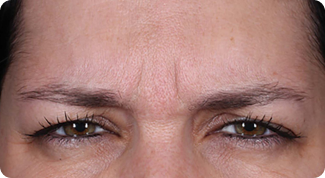 Before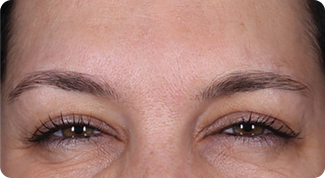 2 Weeks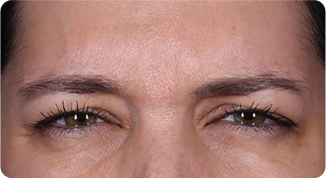 6 Months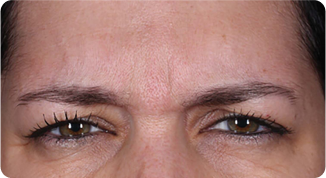 9 Months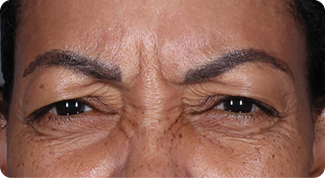 Before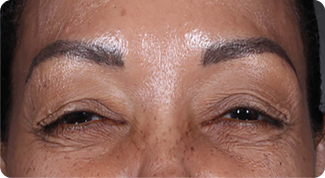 2 Weeks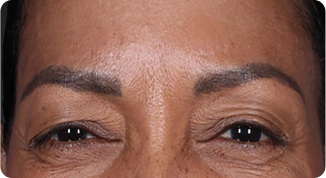 6 Months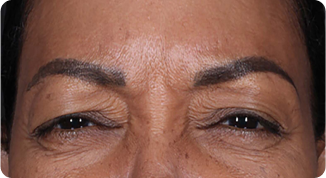 9 Months
Why choose Skiin?
Follows all CDC guidelines being committed to your safety
Most experienced skin health experts in the industry
Committed to continuous education with some of the worlds finest doctors
Recipient of Medical Aesthetics magazine as the best loyalty program
Board-certified plastic surgeon on-premise