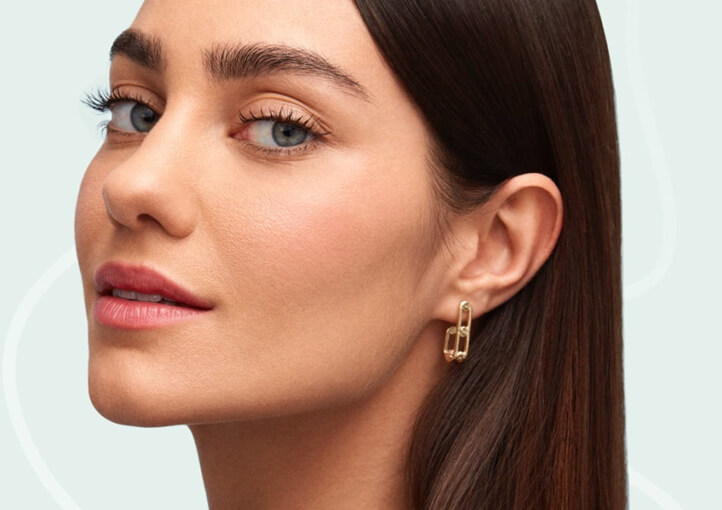 Injection Therapy for Eyes, Nose & Cheeks
About Radiesse Treatments
These cosmetic treatments are performed in the office and allow you to go home after your appointment is over. Each treatment should last no longer than 15 minutes but should be performed by only a trained Radiesse provider such as Skiin. You can return to your normal activities soon after the appointment but should try and minimize strenuous acts as much as possible.
Common areas Radiesse is used to fill wrinkles are:
Around the nose
Around the month
On the hands
Contact us today if you have any questions about this procedure or if you are trying to determine if it is right for you. Our experts are here to help however we can.
Service Pairings
Our services can be paired with one another to create additional benefits for your skin. Our experts set appropriate timelines in between for the best results. Ask our experts how to customize a beauty program to radiate and balance your skin.
Why choose Skiin?
Follows all CDC guidelines being committed to your safety
Most experienced skin health experts in the industry
Committed to continuous education with some of the worlds finest doctors
Recipient of Medical Aesthetics magazine as the best loyalty program
Board-certified plastic surgeon on-premise