Real Hydrafacial Results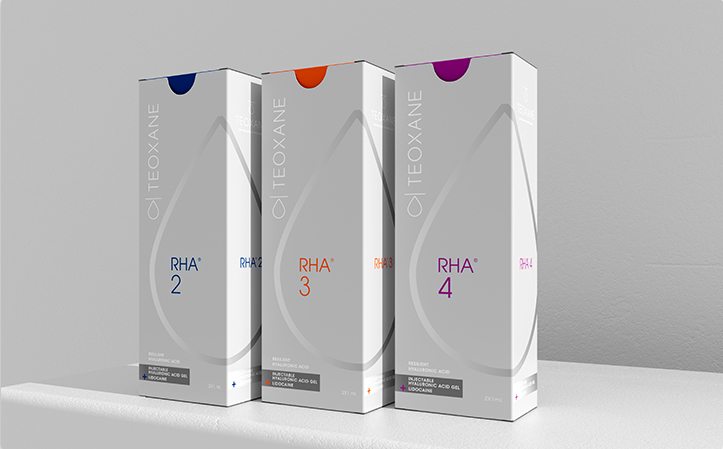 What is RHA® Filler Injection Used For?
RHA, which stands for Resilient Hyaluronic Acid, is a facial filler used to treat volume deficits, wrinkles and unwanted lines. It is manufactured with fewer chemicals to mimic and preserve the natural hyaluronic acid already found in your skin. The treatment lasts longer than botox (up to 15 months, compared to 3-6 months) and works well for patients concerned about retaining a full range of facial expressions. RHA is a common treatment for:
Volume deficits: Areas of the face that sag over time due to age and gravity.
Perioral rhytids: Vertical lip lines, bar codes, or smoker's lines.
Nasolabial folds: Creases that extend from the nose down to the corners of the mouth.
Commissures: Wrinkles in the corners of the mouth.
Different types of RHA® treatments:
There are four main RHA® treatments:
RHA® 2 is for superficial smoothing, radial cheek lines, perioral lines and lip augmentation.
RHA® 3 is for the corners of the mouth, moderate nasolabial folds and the commissures.
RHA® 4 is best for deeper lines and folds, nasolabial and lower face and the jawline
RHA Redensity™ is for moderate to severe dynamic perioral rhytids.
For any questions you may have, kindly book a free consultation before making your appointment. an Anti-Wrinkle Botox Competitor
The FDA has approved Daxxify by Revance, a new injectable medicine for smoothing facial wrinkles in adults. Daxxify is in the same class of medicines as Botox, Dysport, Xeomin, and Jeuveau, but may be more effective in reducing wrinkles for longer periods of time. In clinical trials, 80% of participants had little or no visible facial wrinkles after four months of using Daxxify, and half still had little evidence of wrinkles after six months. Dermatologists believe Daxxify will change the market for neuromodulators.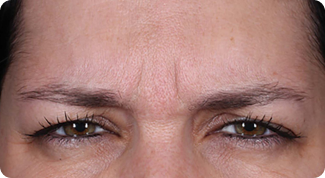 Before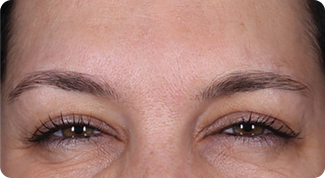 2 Weeks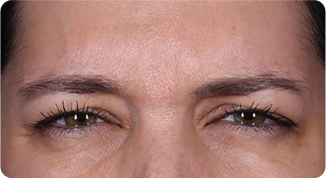 6 Months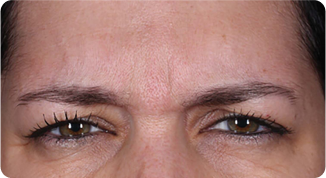 9 Months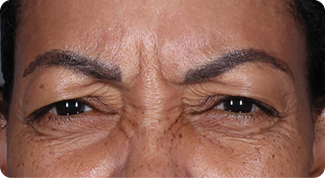 Before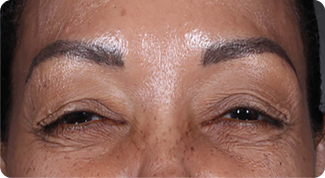 2 Weeks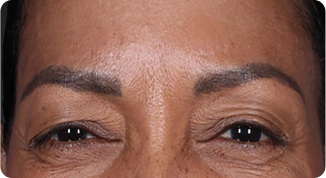 6 Months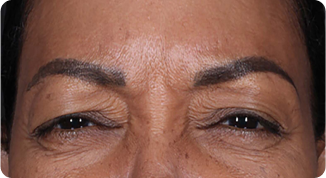 9 Months
Service Menu
RHA Filler Injection
RHA Price per Syringe
$650
Save $50 per syringe with Skiinsider & $75 w/ Elite Membership
RHA Filler Injection FAQ
How long does RHA fillers last?
The duration of RHA (Resilient Hyaluronic Acid) filler results varies based on the specific product and the individual's skin metabolism, but typically lasts for 6 to 9 months. However, some patients may experience longer-lasting results, up to 12 months. Touch-up treatments may be necessary to maintain desired results.
Is RHA filler good for under eyes?
Is RHA filler good for under eyes? Hyaluronic acid-based fillers are ideal for injection under the eye. They offer smooth application that blends naturally with surrounding tissue for desired effects.
Does RHA filler work immediately?
RHA filler provides immediate effects, but the final results may take several days to fully develop. Individual results may vary.
Why choose Skiin?
Follows all CDC guidelines being committed to your safety
Most experienced skin health experts in the industry
Committed to continuous education with some of the worlds finest doctors
Recipient of Medical Aesthetics magazine as the best loyalty program
Board-certified plastic surgeon on-premise