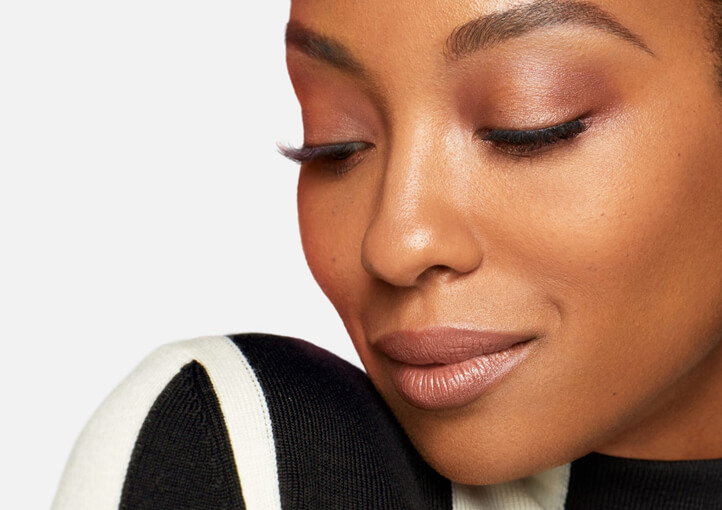 Beauty in the details: Restore & Enhance
Recover and restore your natural beauty with the latest technologies our Skiin care providers have to offer. The firming and contouring services we offer are:
Juvederm- Hydraulic acid filler used to lift eyes, smooth lines, plump cheeks, and more.
Radiesse- Smooths wrinkles and folds in the face. Also helps fill lost volume in the backs of hands.
Thermismooth- Noninvasive procedure for smoothing fine lines, wrinkles, and sagging skin. Radiofrequency energy is used with controlled safe temperatures to heat the cells and stimulate the body's collagen production.
PRP- Using your own blood plasma we revitalize your skin. Improves scar lines, stretch marks, fine lines, and much more.
Volume Lift- Used to correct deep facial folds, fine lines, mid-face volume loss, hollows under your eyes, and thin lips.
Perfect Skin Pairings
All of our services can be beautifully paired with one another for additional benefits. Appropriate timelines are set in between services for the most intelligent results. Ask our skin health experts to customize a beauty program to bring balance and harmony to your skin.
Why choose Skiin?
Follows all CDC guidelines being committed to your safety
Most experienced skin health experts in the industry
Committed to continuous education with some of the worlds finest doctors
Recipient of Medical Aesthetics magazine as the best loyalty program
Board-certified plastic surgeon on-premise