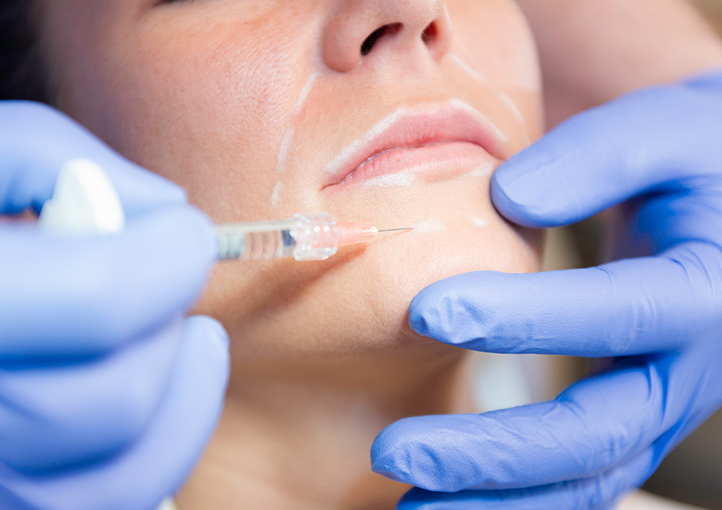 Natural Looking Results without Surgery
How long does a liquid facelift last?
The effects of a facelift can last up to 2 or more years and can be reversed by your doctor if you do not like the result of it.
Will a liquid facelift procedure hurt?
With all procedures comes slight discomfort, though this procedure is essentially painless. There are some dermal fillers that include numbing medication in them, so contact our experts today with your specific questions.
Is a liquid facelift safe?
A liquid facelift is a safe procedure to undergo. It has less risk associated with it than a regular facelift surgery due to fillers like Juvederm providing less chance for an allergic reaction.
Service Pricing
Why choose Skiin?
Follows all CDC guidelines being committed to your safety
Most experienced skin health experts in the industry
Committed to continuous education with some of the worlds finest doctors
Recipient of Medical Aesthetics magazine as the best loyalty program
Board-certified plastic surgeon on-premise