Real Hydrafacial Results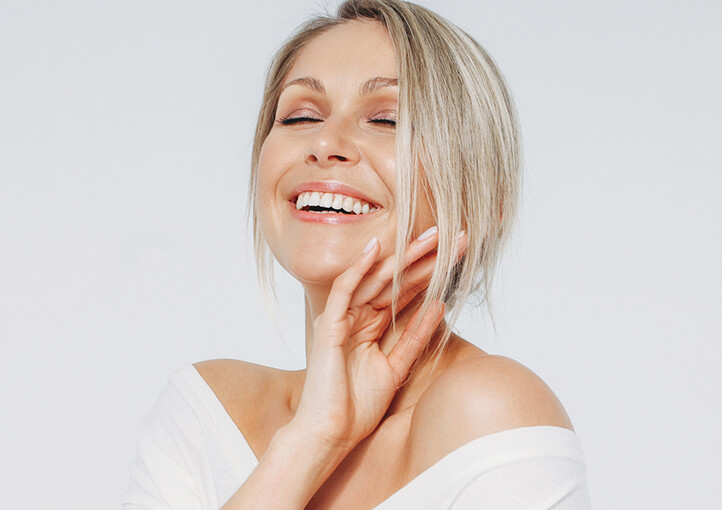 Nourishment Services to Combat Aging Skin
Oxygen Infusion Therapy
Using only the best 3-step Hyaluronic layering system, we lightly exfoliate the skin with a diamond tip microdermabrasion treatment followed by an infusion serum that is best suited for your skin. Leaving you plump and glowing. This RED CARPET-READY treatment is great before any special event.
What are the benefits of oxygen infusion therapy?
Getting an oxygen facial at Skiin has a wide range of benefits you may notice almost right away:
Oxygen facials target deep tissue, hydrating your skin
Detoxes skin of air pollutants
Clears up acne
Promotes collagen production
Helps minimize acne scars
Platelet-Rich Plasma Injections
Rebuild your own skin health immunities and rebuild collagen with our PRP service. We use your own plasma and gently lay a micro pen over scars, stretch marks and fine lines to revitalize your skin. Our nurse draws a small amount of blood and places it in a sanitized centrifuge that separates the red blood cells from the valuable plasma serum also known as "liquid gold" and then applies it to your skin topically. PRP injections are known to improve the overall texture, tone and quality of your skin.
PRP Benefits
Skiin's Platelet Rich Plasma treatments provide long-lasting results and can help
Treat hyperpigmentation
Fight hair loss
Tighten and plump skin
Hydrate skin
Stimulate collagen production
Skiintro Facial
One of our skin health experts will customize a relaxing facial to address your specific skincare needs. It is the best introduction to great skin. Combining exfoliation with European massage techniques, your skin will be nourished and revitalized with a balancing facial mask. an Anti-Wrinkle Botox Competitor
The FDA has approved Daxxify by Revance, a new injectable medicine for smoothing facial wrinkles in adults. Daxxify is in the same class of medicines as Botox, Dysport, Xeomin, and Jeuveau, but may be more effective in reducing wrinkles for longer periods of time. In clinical trials, 80% of participants had little or no visible facial wrinkles after four months of using Daxxify, and half still had little evidence of wrinkles after six months. Dermatologists believe Daxxify will change the market for neuromodulators.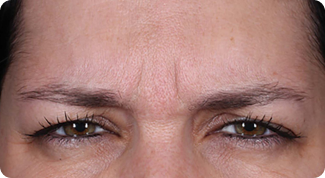 Before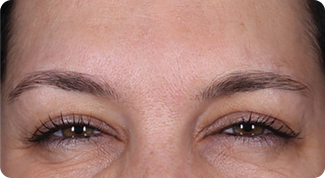 2 Weeks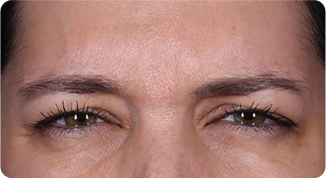 6 Months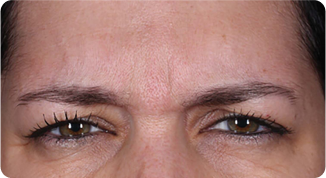 9 Months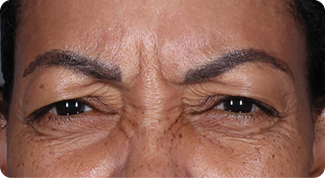 Before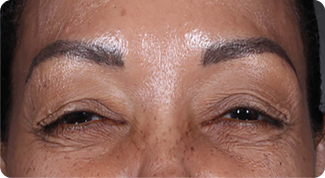 2 Weeks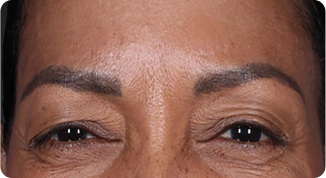 6 Months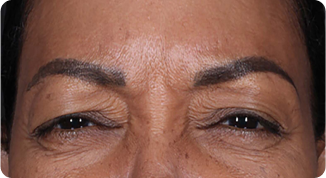 9 Months
Service Menu
Nourish
| | |
| --- | --- |
| PRP Induction Treatment (4) | $2,400 / $3,000 |
| | |
| --- | --- |
| Oxygen Facial | $119 / $185 |
Nourish FAQ
What are the benefits of oxygen infusion therapy?
Oxygen infusion therapy provides potential benefits such as hydration, anti-aging, acne treatment, improved skin texture, and detoxification. However, the extent and long-term effects are not well studied, so it's best to consult with a licensed skincare professional before undergoing the treatment.
How long do PRP hair restoration results last?
PRP hair treatment usually lasts from 18-24 months. We recommend regular touchups to enjoy continued hair growth results.
Does PRP hair treatment hurt?
It is relatively painless and you will be able to go about your day as normal after.
Can I wash my hair after the PRP treatment?
After the procedure, you should not use any harsh chemicals in your hair such as hair spray, get a perm or use harmful shampoos. You should wash your hair with a PH-balanced shampoo.
Why choose Skiin?

Follows all CDC guidelines being committed to your safety
Most experienced skin health experts in the industry
Committed to continuous education with some of the worlds finest doctors
Recipient of Medical Aesthetics magazine as the best loyalty program
Board-certified plastic surgeon on-premise