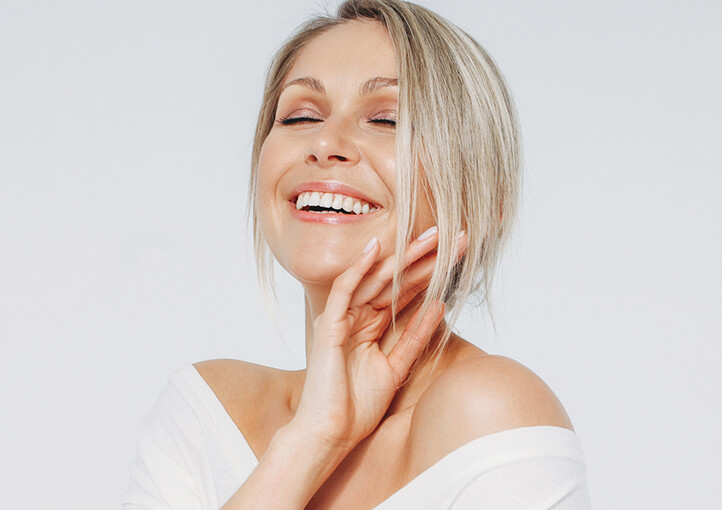 Nourishment Services to Combat Aging Skin
Oxygen Infusion Therapy
Our Oxygen Infusion therapy service delivers over 87 healing and reparative vitamins and minerals leaving your skin hydrated. It is proven to accelerate the healing process of your skin, especially after surgery.
Platelet Rich Plasma Injection
Rebuild your own skin health immunities and rebuild collagen with our PRP service. We use your own plasma and gently lay a micro pen over scars, stretch marks and fine lines to revitalize your skin. Our nurse draws a small amount of blood and places it in a sanitized centrifuge that separates the red blood cells from the valuable plasma serum also known as "liquid gold" then applies it to your skin topically. PRP injections are known to improve the overall texture, tone and quality of your skin.
Skiintro Facial
One of our skin health experts will customize a relaxing facial to address your specific skincare needs. It is the best introduction to great skin. Combining exfoliation with European massage techniques, your skin will be nourished and revitalized with a balancing facial mask.
Service Pairings
All of our services can be paired with another to gain additional benefits. Timelines are set between services for the best results. Consult our experts to customize your beauty plan to bring radiance and balance to your skin.
Why choose Skiin?

Follows all CDC guidelines being committed to your safety
Most experienced skin health experts in the industry
Committed to continuous education with some of the worlds finest doctors
Recipient of Medical Aesthetics magazine as the best loyalty program
Board-certified plastic surgeon on-premise