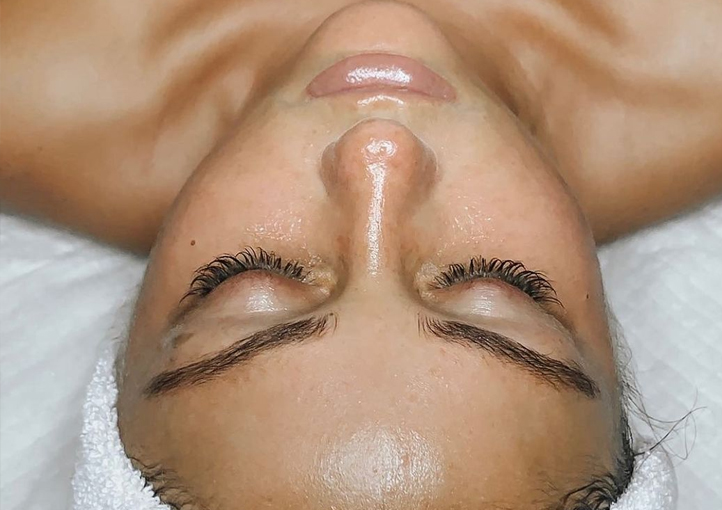 IV Infusion Therapy
After gently removing the dead skin cell layer from the skin, we infuse 87 different vitamins and nutrients into the skin to allow for a more hydrated, radiant glow. Some of our hydrate and infuse therapies include:
Skiintro facial
Clean routine
HydrafacialMD
B shots
Excilis
If there are any questions regarding these services, contact our experts at Skiin today!
Service Pairings
Our skincare services can be paired with one another to create additional benefits for your skin. Our experts set appropriate timelines in between for the best results.
Why choose Skiin?
Follows all CDC guidelines being committed to your safety
Most experienced skin health experts in the industry
Committed to continuous education with some of the worlds finest doctors
Recipient of Medical Aesthetics magazine as the best loyalty program
Board-certified plastic surgeon on-premise