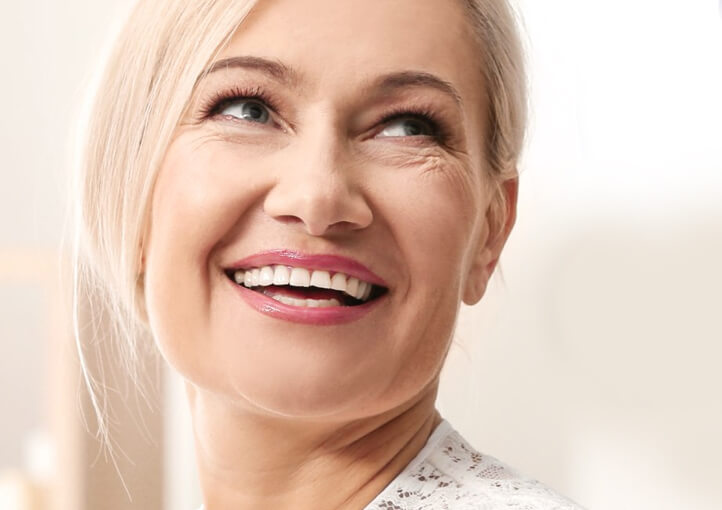 Vaginal Tightening Treatments
ThermiVa Vaginal Rejuvenation in Waukesha, WI
Vaginal laxity can occur postpartum, because of aging or due to genetics. It can lead to discomfort, dryness, and reduced sexual function including pain or loss of sensation. ThermiVa is a non-surgical vaginal rejuvenation treatment that offers long-lasting results. ThermiVa uses targeted radio frequency to internally and externally stimulate the labia and vaginal walls to promote collagen production that leads to natural tightening.
Who can benefit from ThermiVa?
Many women can benefit from ThermiVa including women over 18 who
Experience postpartum vaginal laxity
Have post-menopausal discomfort
Experience vaginal dryness
Suffer from incontinence
What to Expect During Vaginal Rejuvenation Treatment
The ThermiVa process is completely painless. Our women's health professionals in Waukesha ensure that you are comfortable and relaxed during the whole vaginal tightening treatment. Many women report feeling a relaxing, warming sensation while the treatment is in progress. Each treatment session takes between 20 - 30 minutes and results show very quickly after the first treatment. The results are long-lasting and can last up to a year without touch-up appointments. For the best results, we recommend touch-up ThermiVa treatments on a six-month schedule.
Why Choose ThermiVa?
Vaginal Tightening - Laxity in the vaginal opening will be reduced for an improved appearance & comfort
Less Painful intercourse
Restore vaginal lubrication: vaginal dryness is reduced
Boost self-confidence
Enhance sex for you and your partner
Reduce/treat stress urinary incontinence
Increased sensation
Service Pricing
ThermiVa
| | |
| --- | --- |
| ThermiVA Treatments (3) | $2,250 / $2,750 |
| | |
| --- | --- |
| Maintenance Treatment | $550 / $750 |
ThermiVa FAQ
Is ThermiVa FDA approved?
Yes. ThermiVa is FDA approved for dermatological and general surgical procedures for electrocoagulation and hemostasis.
Is ThermiVa painful?
No. Most women say they experience a relaxing or warm sensation during treatment.
How long is the downtime after ThermiVa?
There isn't any! After your treatment, you can go about your daily business just as before.
Why choose Skiin?

Follows all CDC guidelines being committed to your safety
Most experienced skin health experts in the industry
Committed to continuous education with some of the worlds finest doctors
Recipient of Medical Aesthetics magazine as the best loyalty program
Board-certified plastic surgeon on-premise