Dr. Alex Colque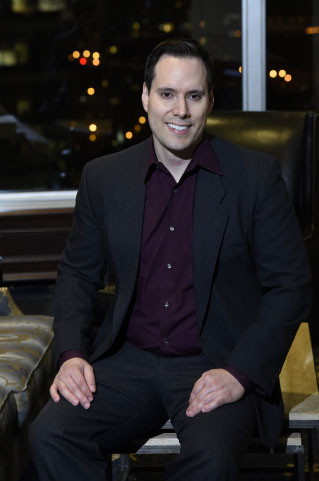 Dr. Alex Colque is a highly qualified and skilled plastic surgeon who is dedicated to providing his patients with the best possible care. With a background in both medicine and public health, he has a thorough understanding of the anatomy and physiology of the human body. His extensive training and education have allowed him to become one of the best plastic surgeons in Wisconsin and develop a keen eye for aesthetic detail. He takes a personalized approach to his work, understanding that every patient is unique and has individual needs and goals.
Dr. Colque's commitment to excellence extends beyond his surgical skills. He places a high value on patient education and safety, taking the time to explain each procedure in detail and answering any questions that his patients may have. His goal is to empower his patients to make informed decisions about their treatment, ensuring that they are comfortable and confident with the process from start to finish. This dedication to his patients has earned him a reputation as a highly trusted and respected plastic surgeon in the Milwaukee and Waukesha area.
At Skiin, Dr. Colque offers a wide range of plastic surgery and cosmetic enhancement procedures. Whether you are interested in improving the appearance of your face, breasts, or body, he and his team are equipped to help you achieve your desired results. With his expertise, state-of-the-art equipment, and compassionate approach, Dr. Colque is dedicated to helping you feel confident and beautiful in your own skin. If you're interested in learning more about the procedures he offers or would like to schedule a consultation, please do not hesitate to contact Skiin.