Chris Zajdel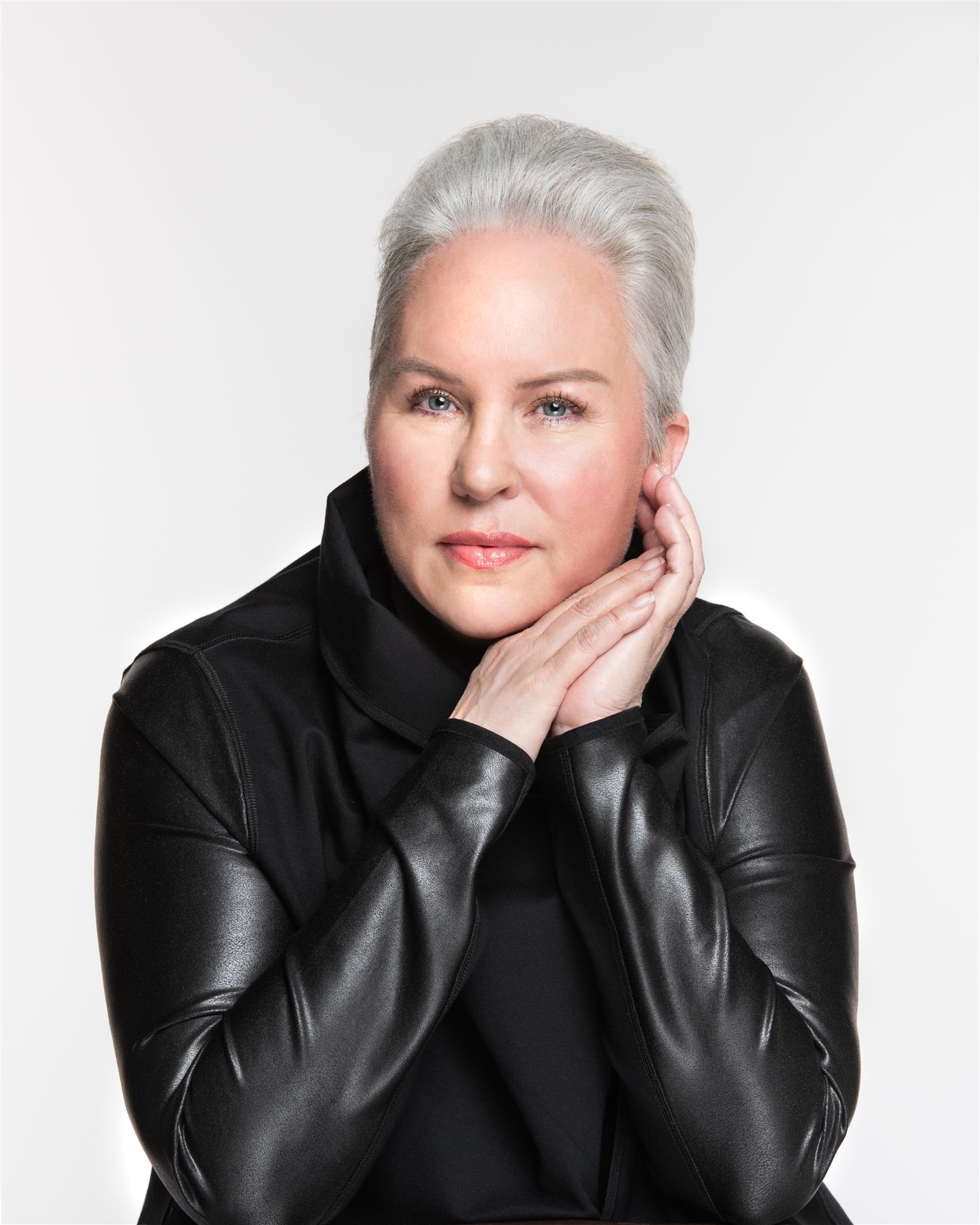 Chris has had a deep passion for the skin care industry since the early 90s when she discovered that great skin starts with education. After attending aesthetics school she soon started honing her skills at a well-known day spa in Milwaukee. Shortly after beginning her journey, Chris realized that there were large gaps between the guest experience and education. Her passion took her into a long career not only in educating other team members but more professionals in the industry. Chris supported the growth of her esthetics school by becoming the director of education and development.
Again, this proved a strong suit and niche that other Aesthetics schools could not master. Her long career ended when she decided to step away and help care for her sister who was terminally ill. The choice was not easy for Chris, as she had to make a lifelong choice and leave her professional career and put the brakes on. Again, this step proved that the passion to care for others is instinctual and she never looked back.
Chris was pursued by a well-known plastic surgeon in the area to join his company and help reach his lofty goals of growth and development. Those goals were achieved in under 9 months. Chris decided to step out and see if she could master this for herself. She did, Skiin opened in the fall of 2012 and became the first advanced CoolSculpting education center in the country. Skiin is one of few Medical Spas in Wisconsin that has a Medical Director (Dr. Alex Colque) on-site and not directed peripherally. This is a key point of difference as safety is the number 1 priority. Skiin also provides a full dermatology department with Dr. Amani Maguid, who has practiced for over 30 years. Let Education and experience lead you to excellence in this beautifully designed medical spa.